SU19 Basketball Style Guide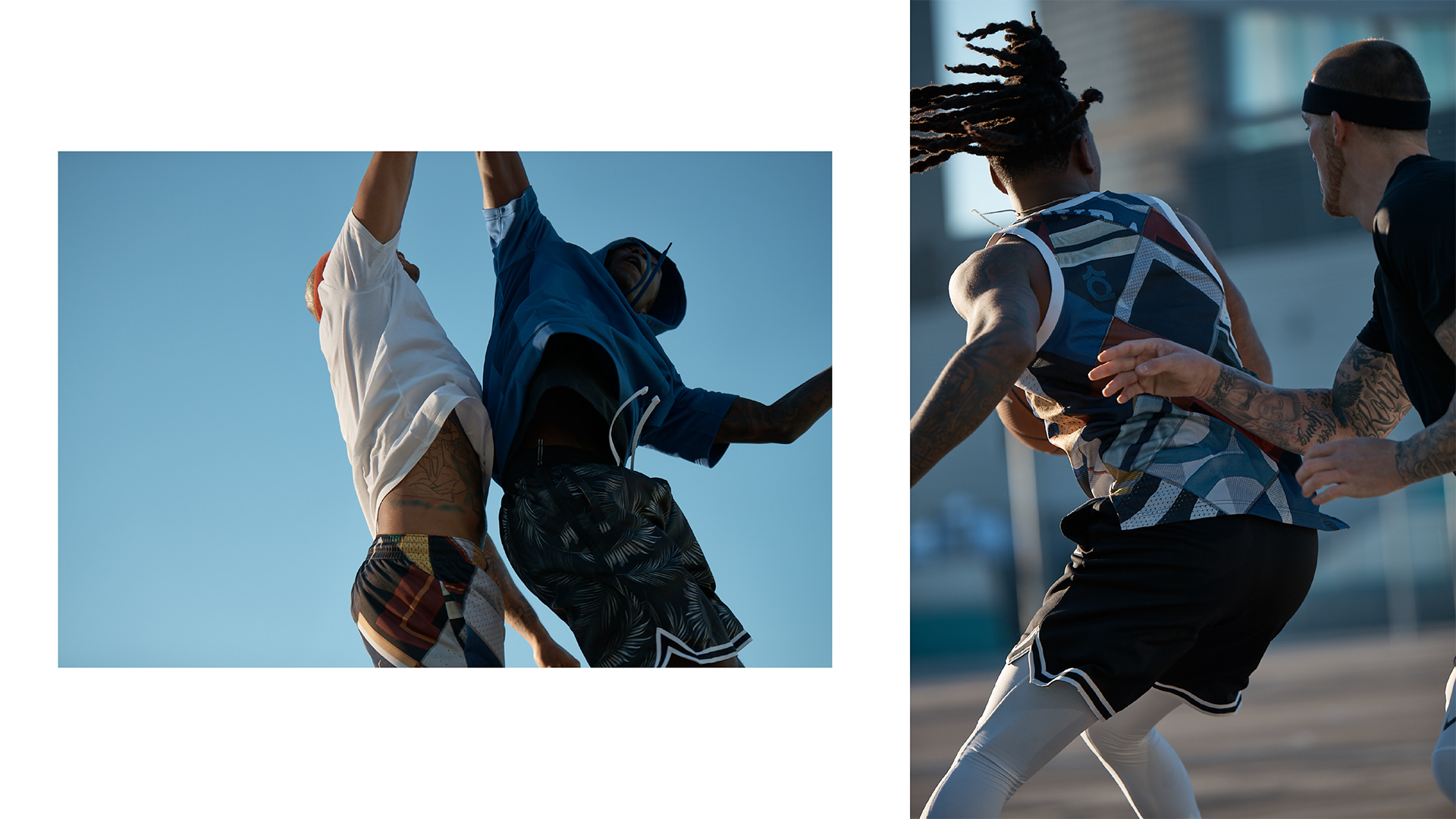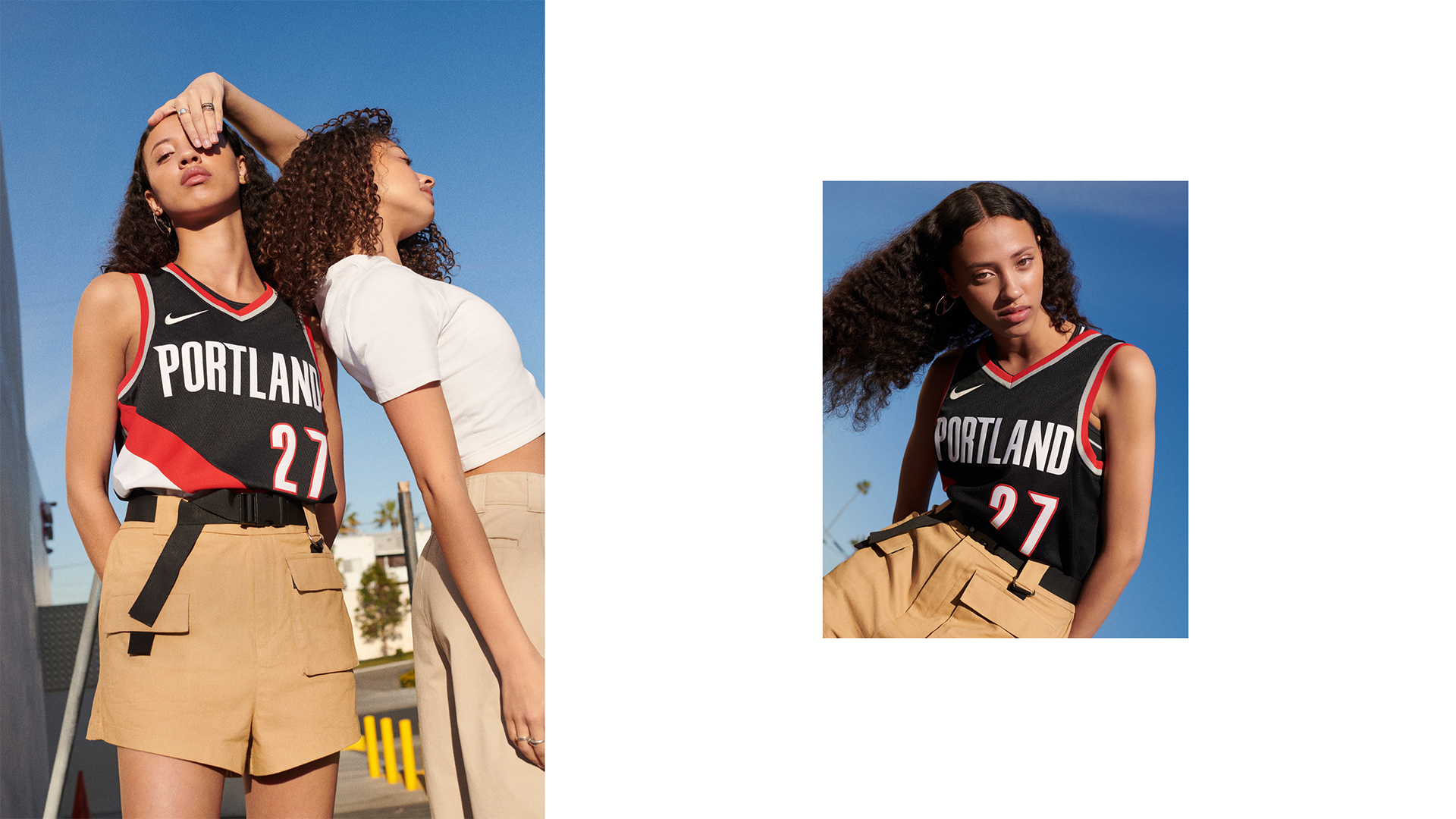 SU19 Basketball Style Guide

Art direction for Nike Basketball SU19 Stylge Guide. Three different collections were captured:

1. First One's Up — KD's latest signature and apparel still represents that same hunger that drove him up Hunt's Hill every morning, and that drives him every year to go after another championship, another MVP. The hero's here are the first ones up in the morning at their local outdoor court, and working to be better than KD.

2. Fenom Fits — Leading with women, the latest NBA looks captures her passion for sport and style.

3. Celebrate your Hero's — Every MVP represents an era of basketball, and if you're a fan of the game you remember what city they won it with.

Credits

Art Direction, Christian Widlic
Photography, Clara Balzary & Steven Counts
Video, Brandon Kuzma
Styling, Neelo Noory
Hair & Makeup, Amy Farid