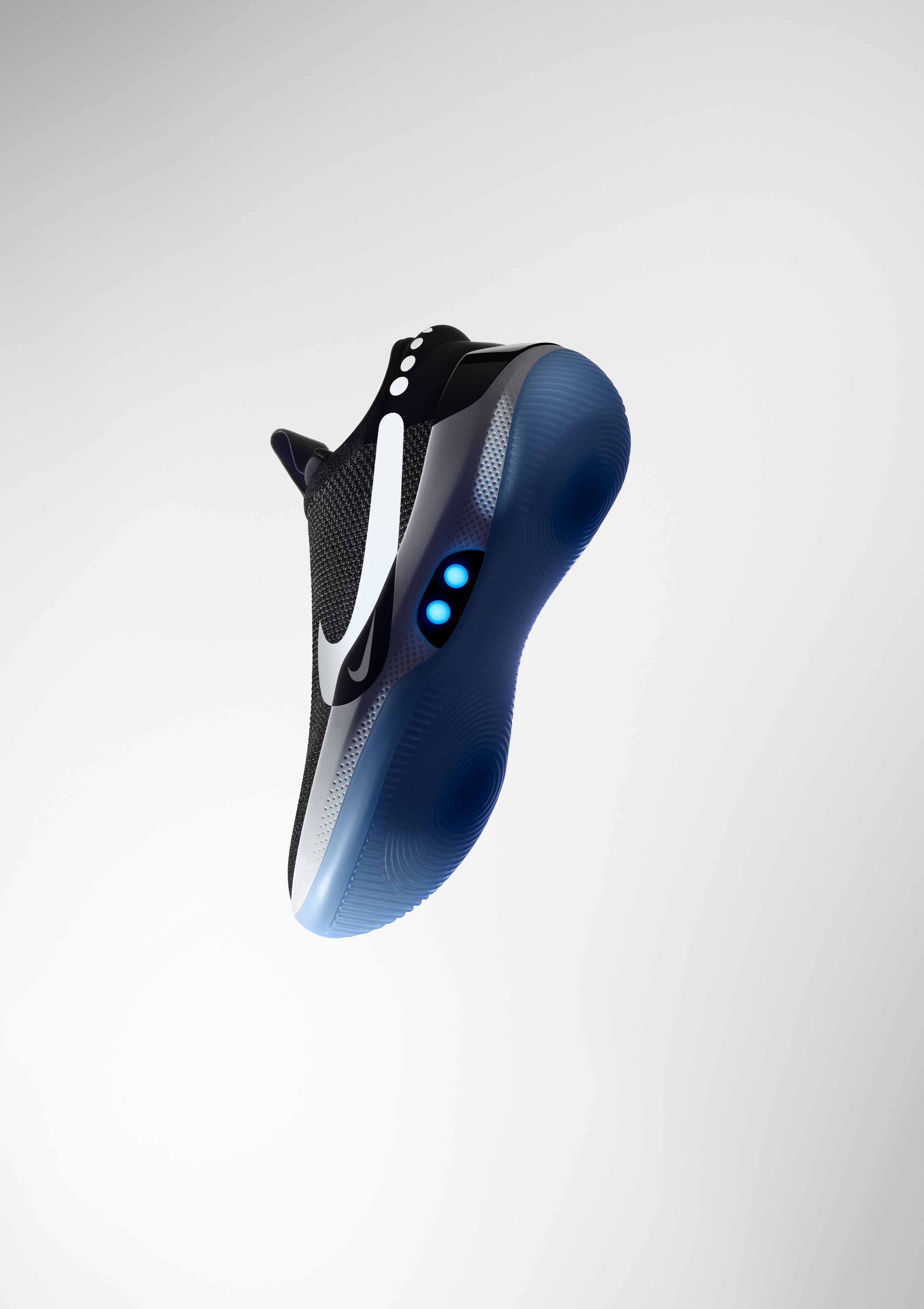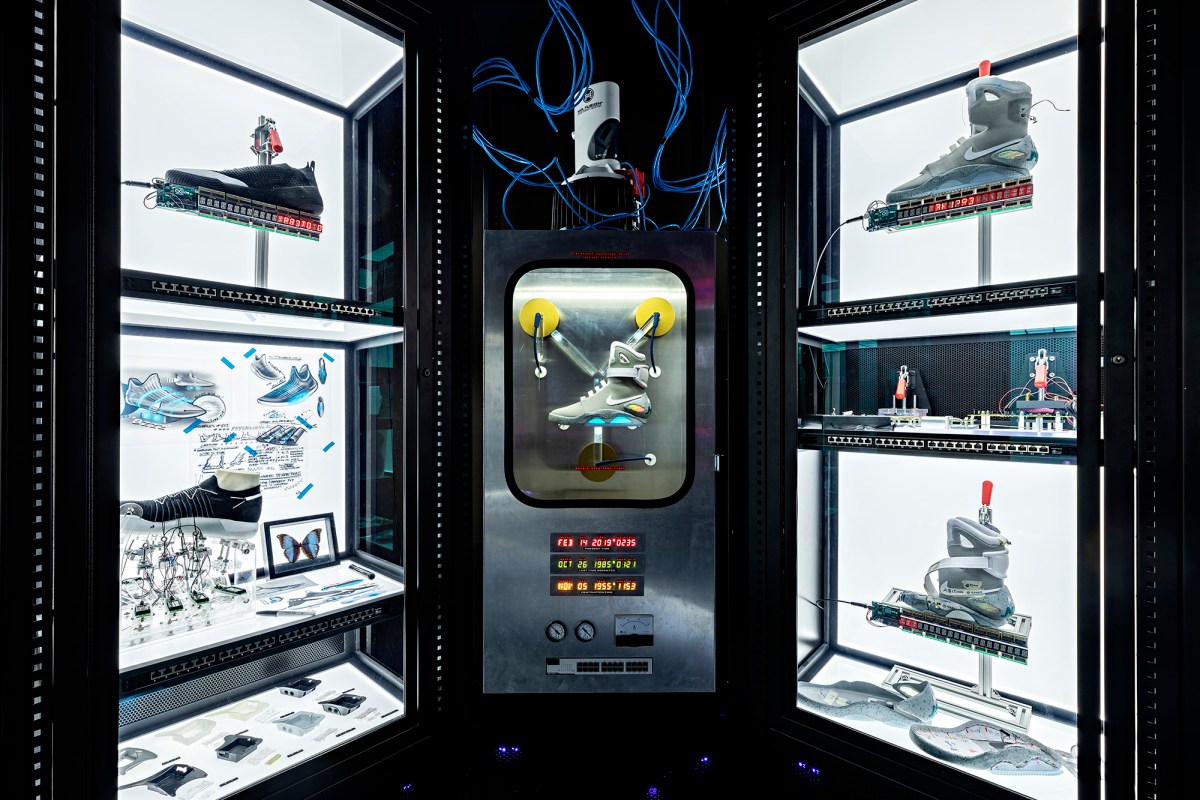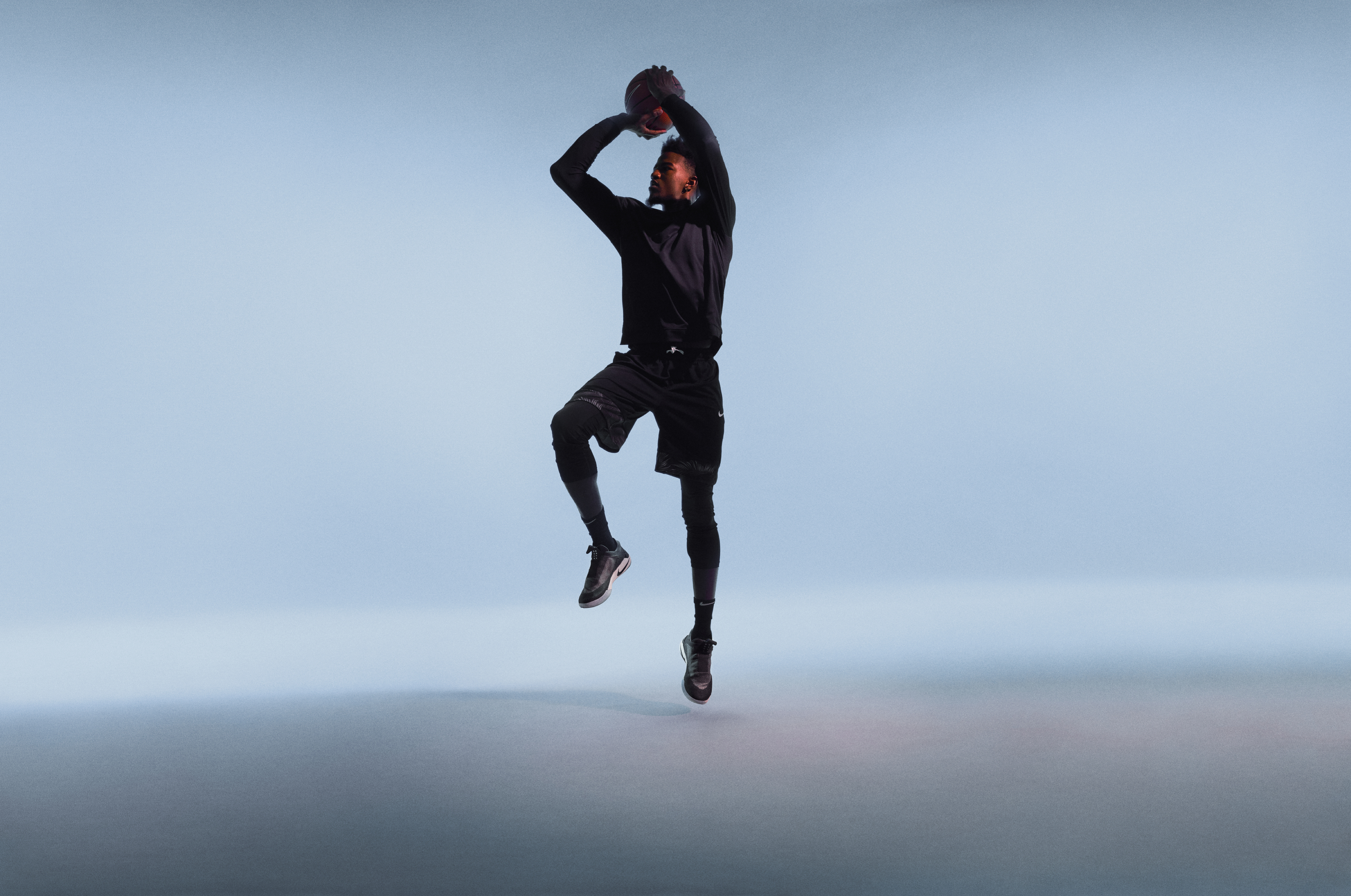 Nike Adapt

Visual Identity, Art Direction and Experiential Design for the Nike Adapt BB — Nike's first performance self-lacing shoe. The concept was based on what the future looks like with the new adaptive and responsive technology. Results: after its dropp in 2019 the Nike Adapt BB pre-order sold out in 8 minutes and is currently one of the most sought after footwear products on the market.
Credits

Michael Spoljaric, Creative Director
Everett Vangsnes, Design Director
Darien Birks, Art Direction
Christian Widlic, Art Direction & Design
Jason Sfetko, Art Direction & Design
David Benski, Design

WeShouldDoItAll, Spacial Design
Accept & Proceed, Video

Photography: Haw–lin Services, Benjamin Lennox,
Steven Counts, Micah Fisher, Marcus Smith.