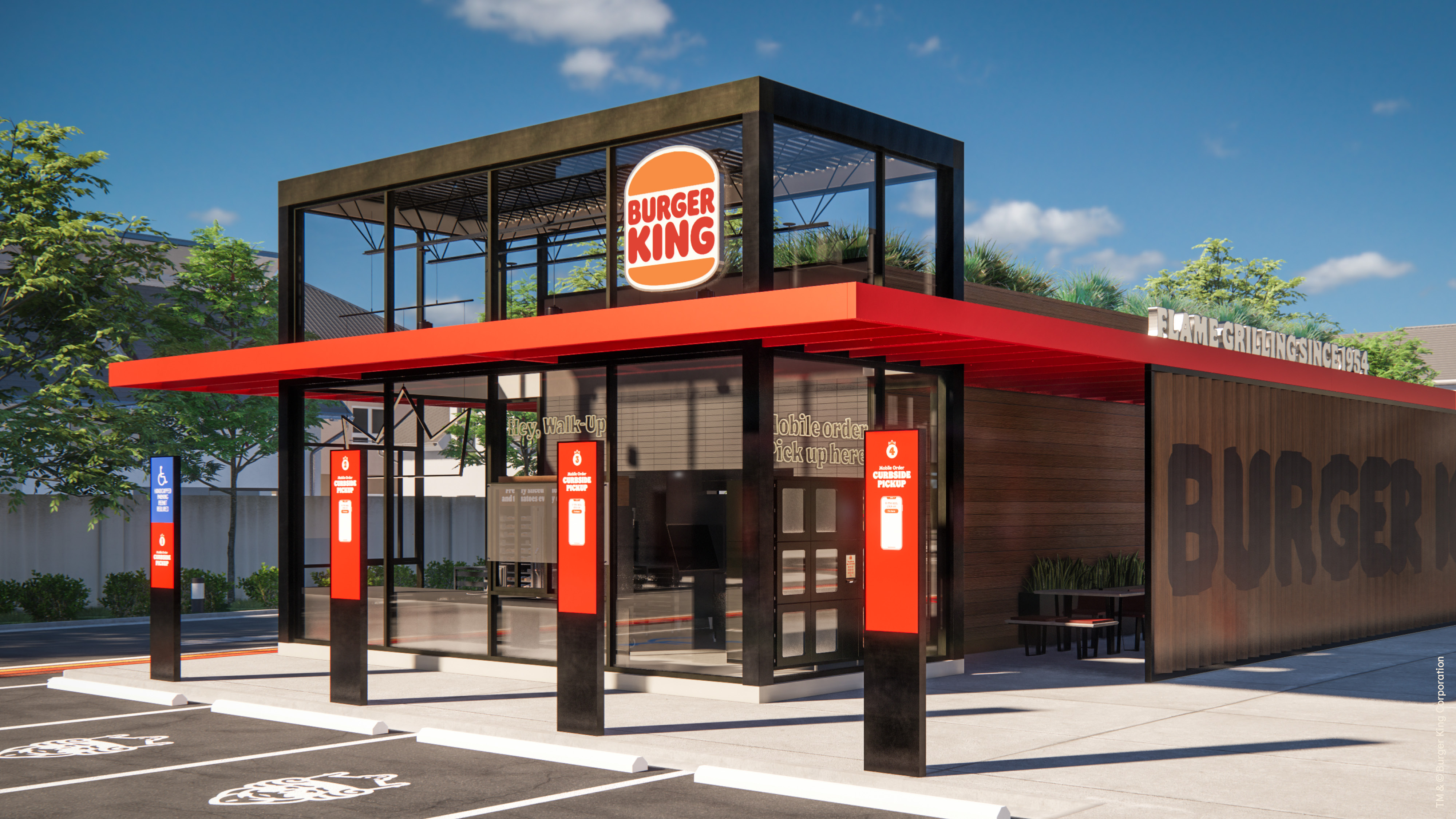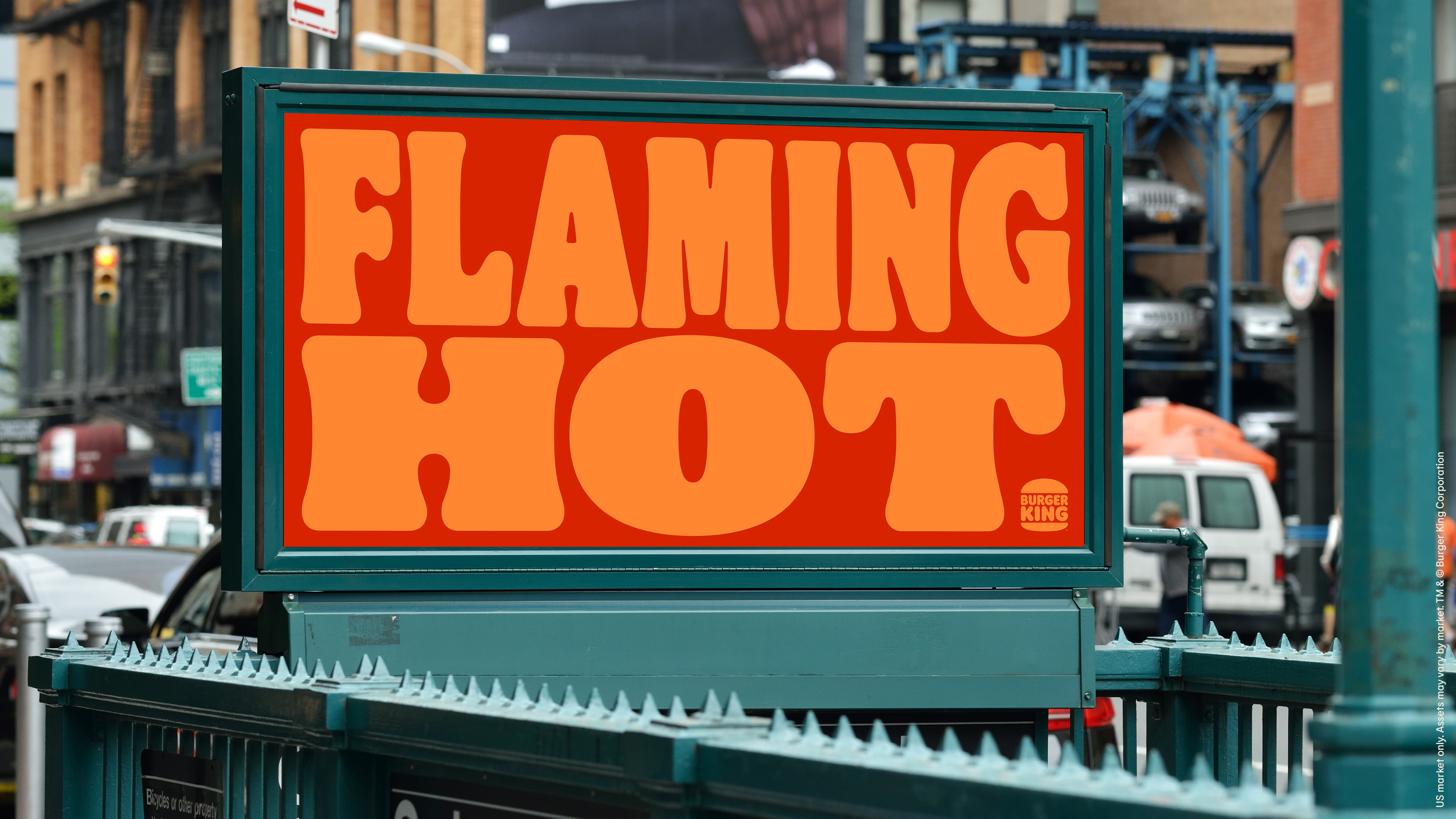 Burger King Rebrand

For Burger King's first global rebrand in more than two decades, we set out to make the brand feel more real, crave-able and tasty.

To celebrate Burger King's big leap forward, we introduced a photography style that uses big, dramatic close-ups to get people to crave the food and to communicate its freshness, flame-grilling perfection and above all, taste. A playful illustration style allows the brand to tell memorable stories like never before.

An irreverently bold typeface, Flame Sans evokes the natural, organic shapes of food. Warmer colors bring vibrant, fresh ingredients and the brand's trademark flame-grilling method to life in packaging, crew uniforms, and digital experiences.

Your way. Way better.
Credits

Global Chief Creative Officer: Tosh Hall
CEO, North America: Sara Hyman
Executive Creative Director: Lisa Smith
Creative Director: Christian Widlic
Design Director: Justin Fines
Senior Designer: Daniel Stettner
Senior Designer: JiYoon Cha
Senior Designer: Taylor Childers
Senior Designer: Regina Puno
Designer: Jackie Rodriguez
Implementation Designer: Linda Strong
Senior Copywriter: Joe Schott
Copy Director: Morgan Doff
Head of Motion: Dan Kennington
Group Account Director: Jenna Portela
Account Director: Owen McAleer
Senior Account Manager: Izzy Taaffe
Head of Strategy: Gavin May
Strategy Director: Christopher Allen
Print Production Director: Stephen Kwartler
Senior Production Designer: Miguel Altagracia
Senior Production Designer: John Colón
Global Communications Manager: Jackie Sumsky

Logo Finesse: Miles Newlyn
Type Design: Cololphon Foundry
Illustration: Cachetejack
Fashion Design: Bryce Barnes
Photography: Mari Juliano

Agency: JKR Global