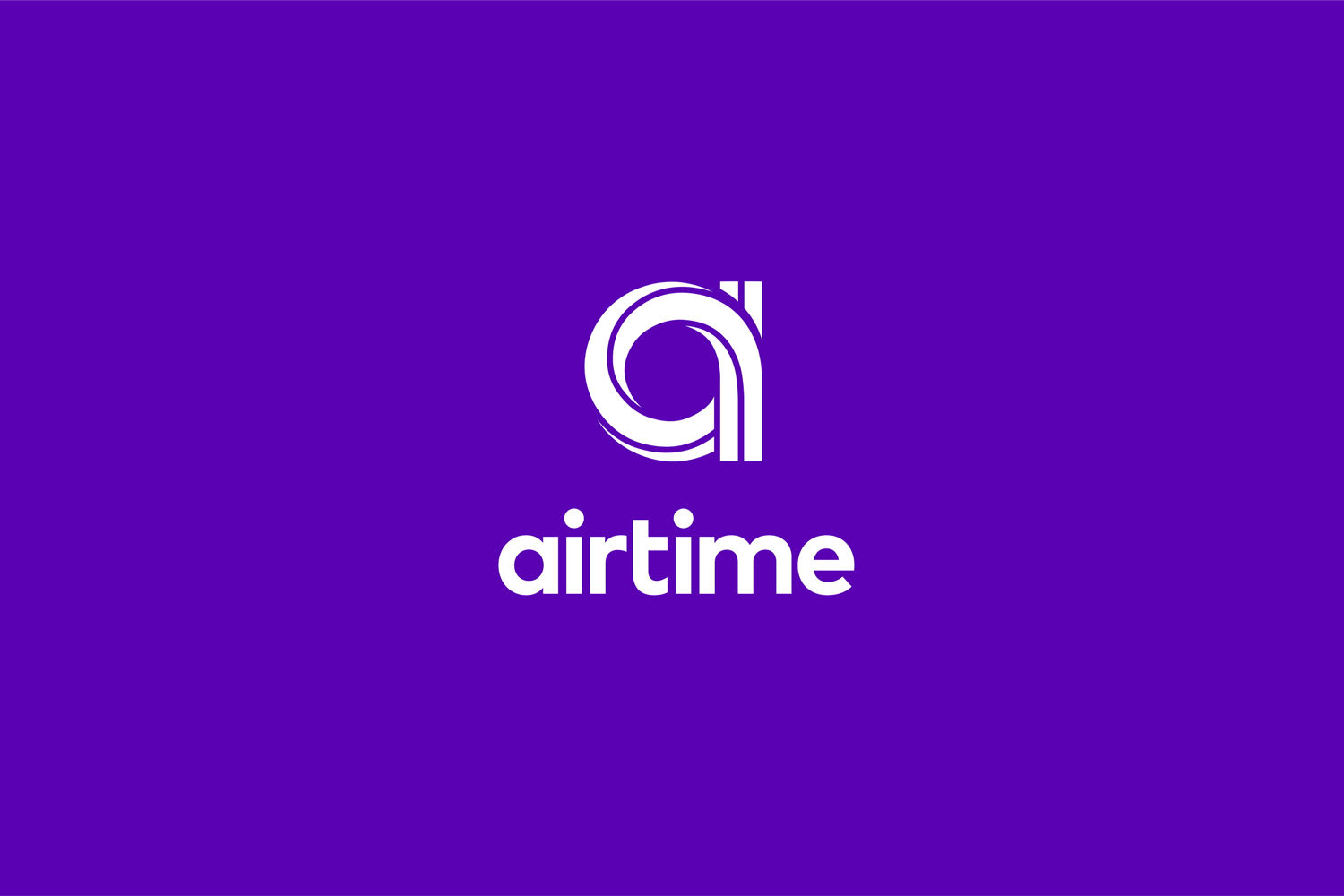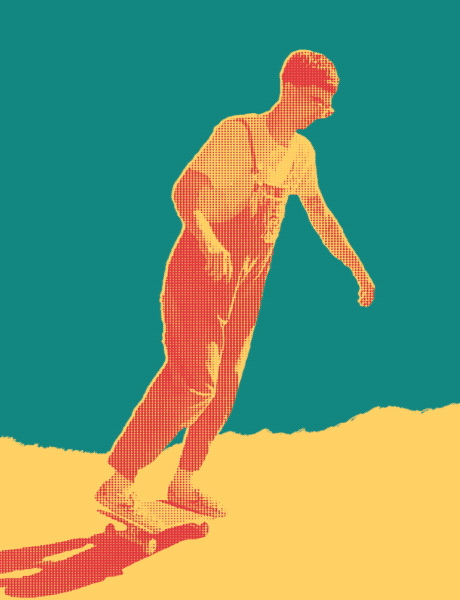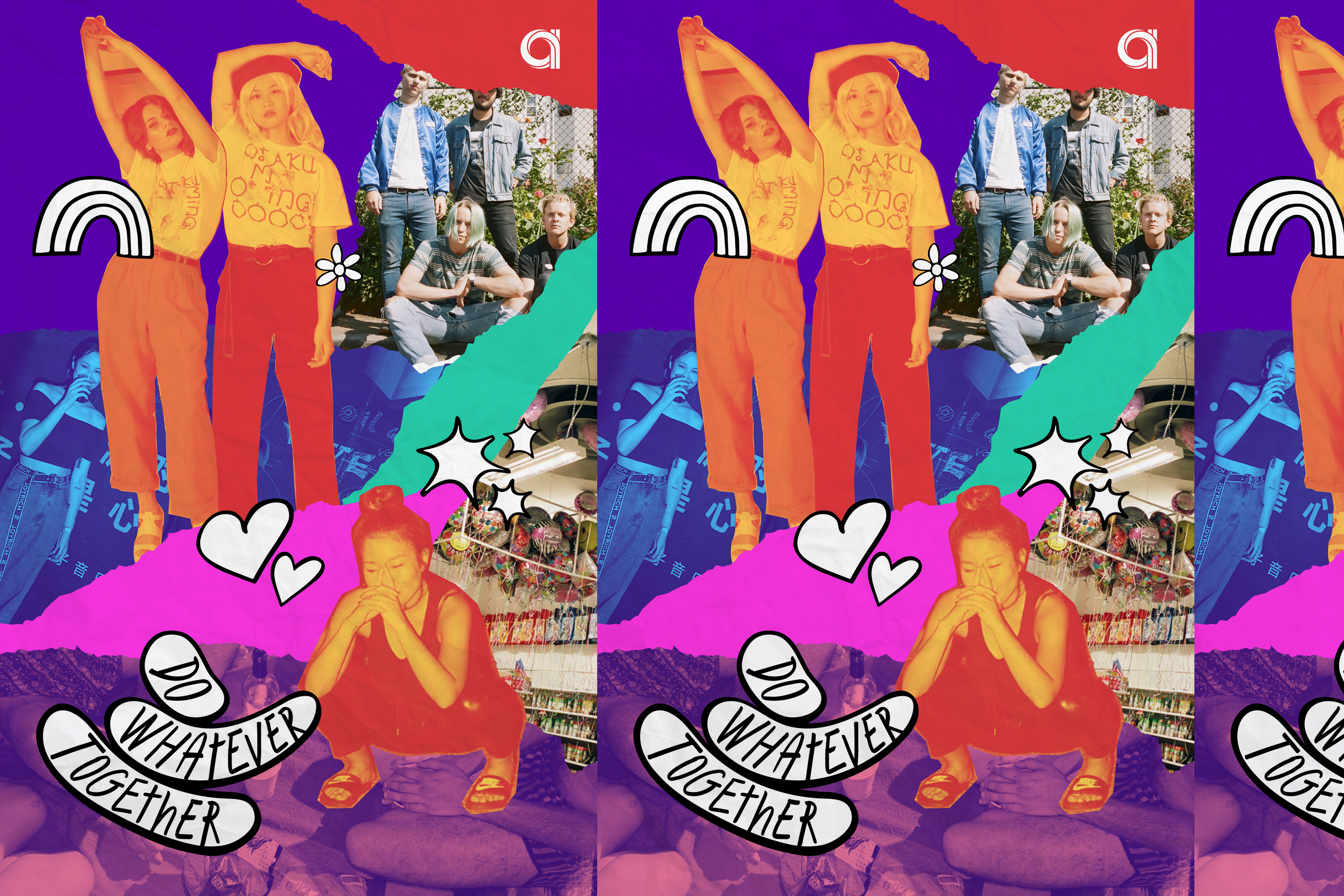 Airtime

New visual identity, photoshoot and brand video for Airtime, a social media product that allows up to 10 people to simultaneously group video, stream music, watch videos, chat, and simply hang out.

Our challenge was to make a compelling case for a platform that weaves content, social-sharing and real-time video, for an audience already jaded by companies vying for their attention. Our strategic approach was: don't be prescriptive. Let people simply do whatever, together. Wrapping the sophisticated product in a "slacker" attitude captured the spirit of being a teenager escaping into the expansive and energetic world of online. The visual language draws from zine culture—intentionally lo-fi, layered and hand-made, and stands in contrast to the sterile feature messaging our audience expects from social media companies.

The brand is designed to connect—not because it's faster or friendlier, but because it provides freedom for you to be whoever, and do whatever.
Credits
Matt Luckhurst, CCO
Christian Widlic, Design Director
Sohee Kim, Designer
Kris Wong, Motion Director
Anna Sternoff, Strategy Director
Angie Shih, Strategist
Vivian Fu, Photography
Erynn Patrick, Videographer
COLLINS