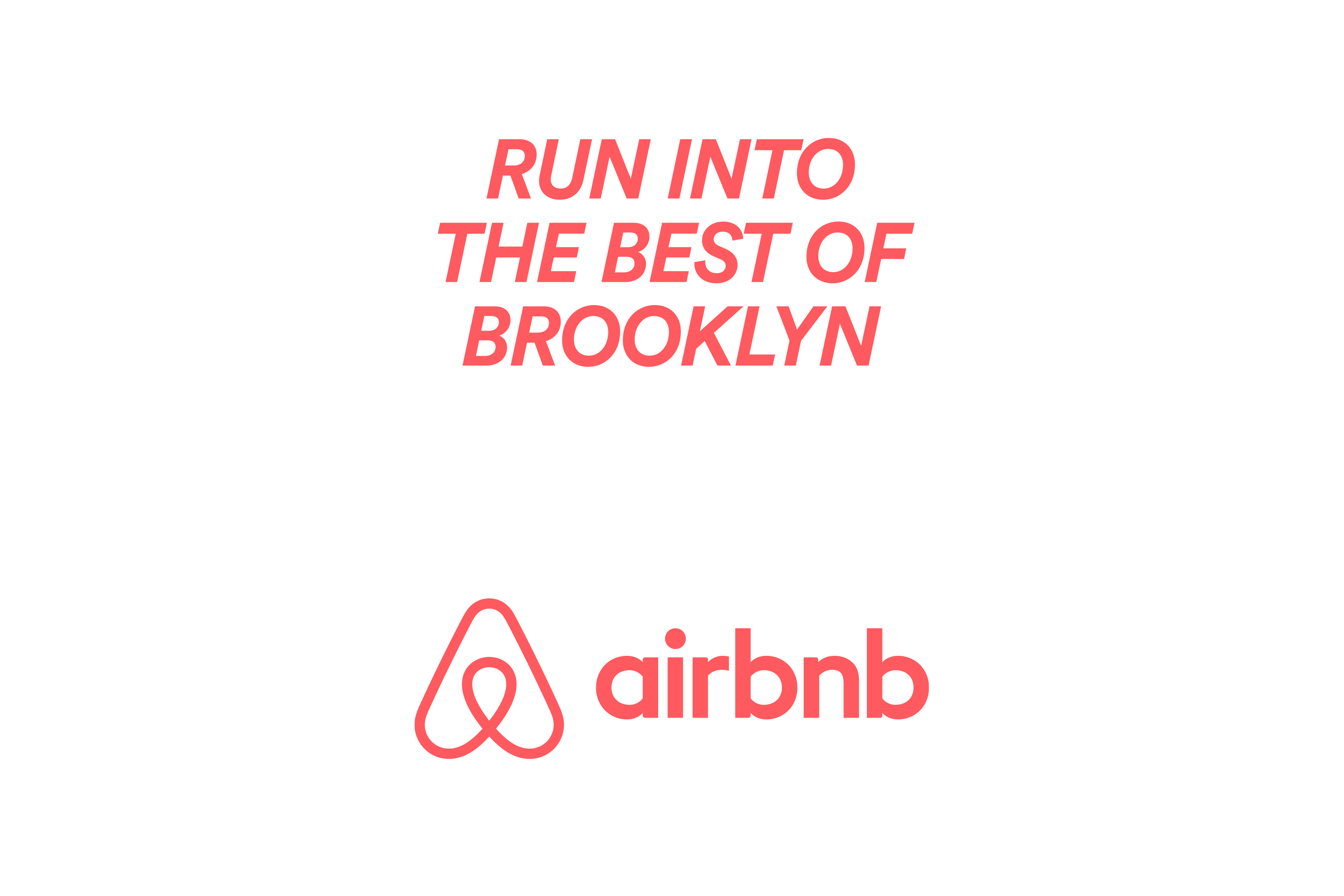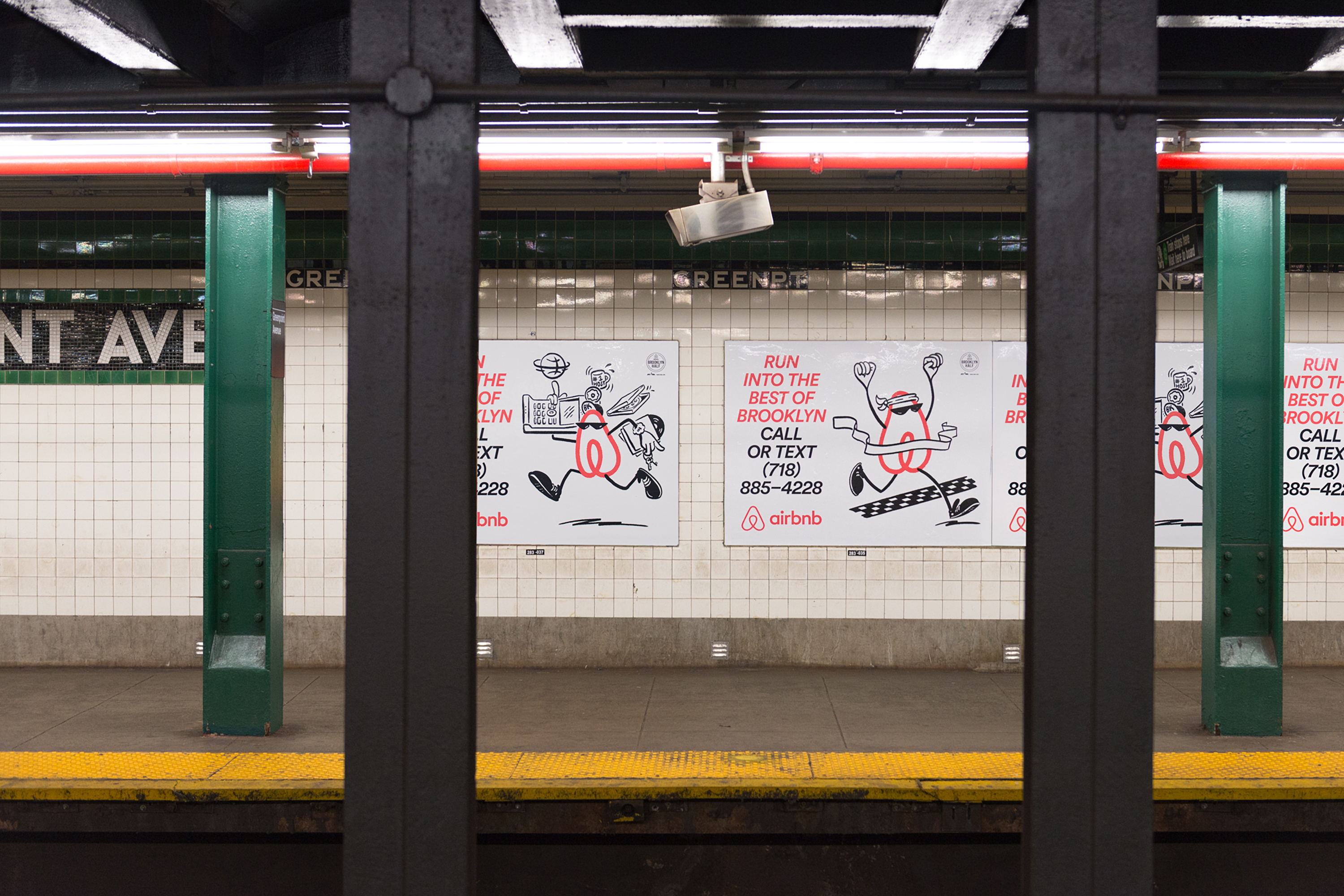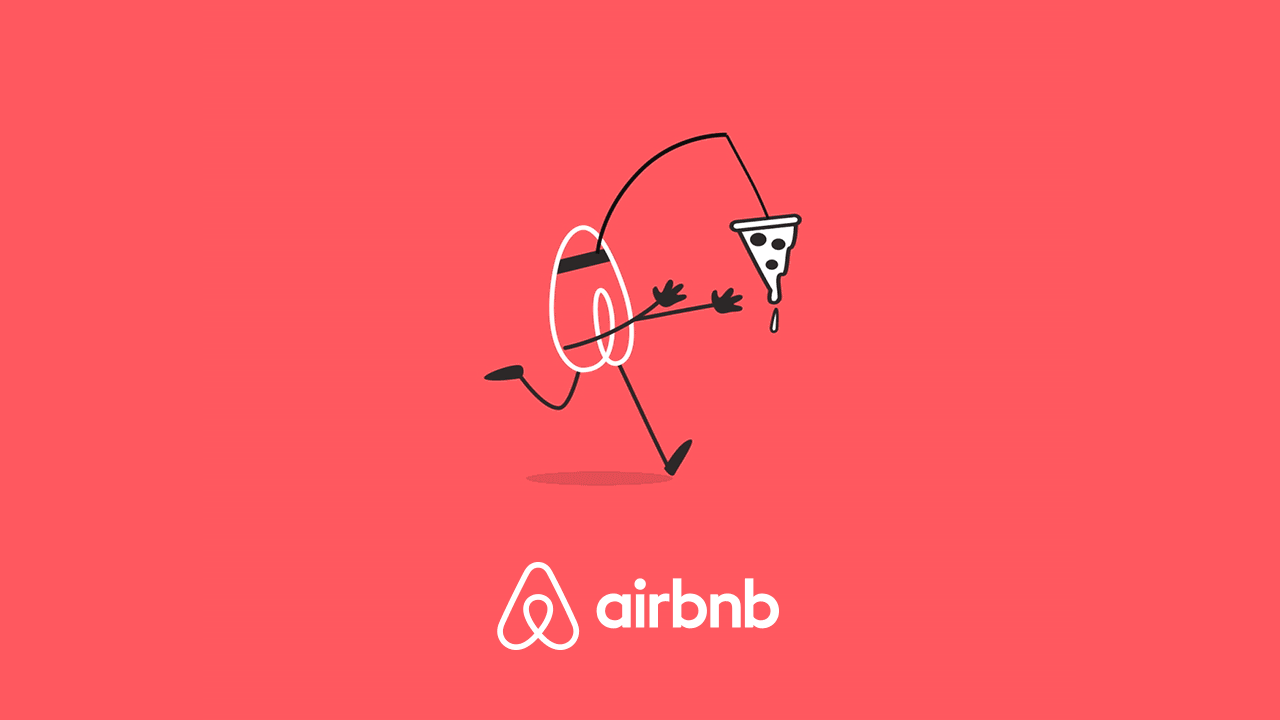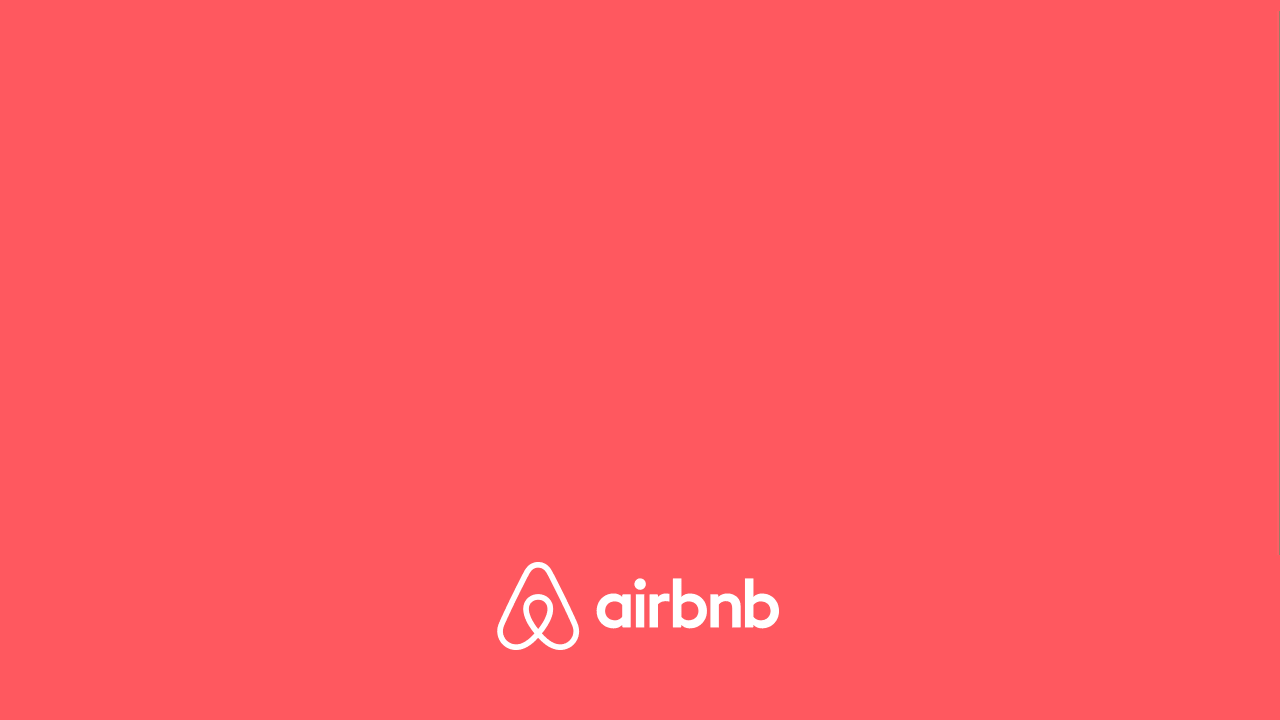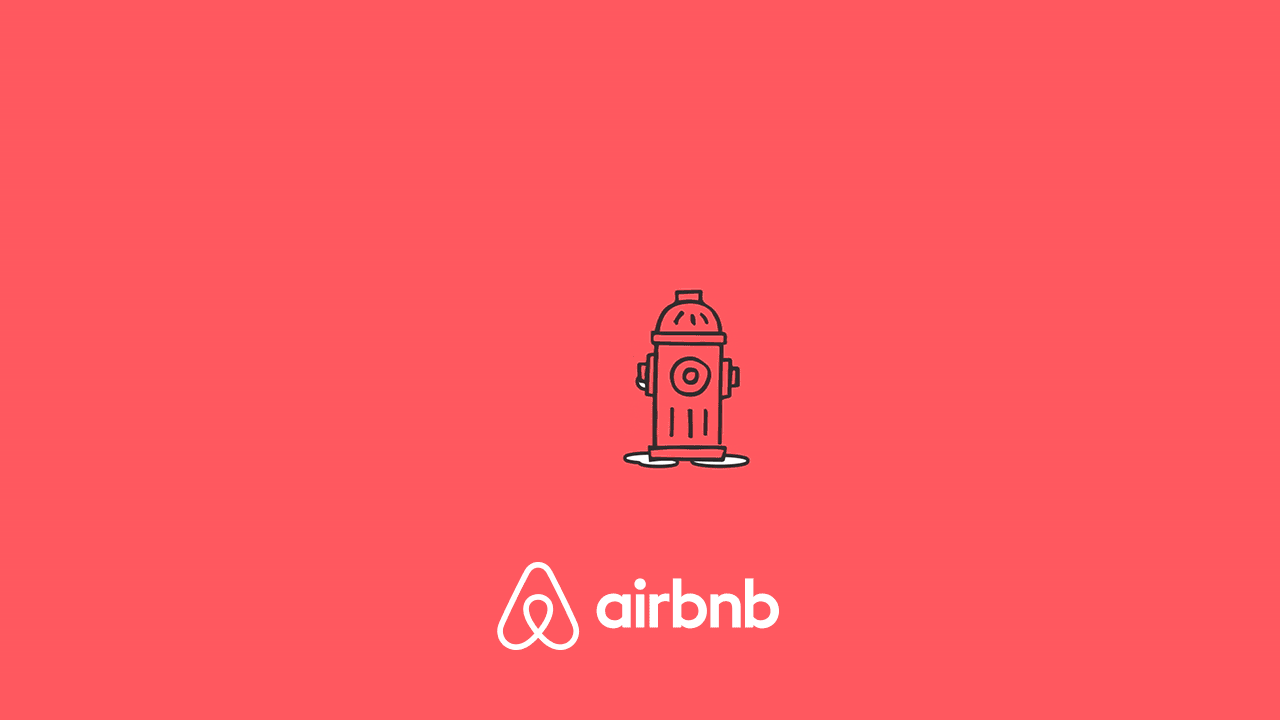 Airbnb Brooklyn Half

When Airbnb launched in Brooklyn, they faced opposition from state regulators. We had to introduce the brand in a sincere manner that would garner support from the community.

We leveraged the timing of the Brooklyn Half Marathon and created a campaign and experience that would warmly welcome locals and visitors alike.

Taking a widely celebrated logo we decided to add arms, legs and sunglasses to it — to create the Béloman.

The campaign is centered around this new mascot running the marathon as any self-respecting New Yorker would — chasing a slice of pizza and casually strolling across the finish line. We included an old-school telephone hotline that people could call to get local Airbnb recommendations, encouraging participation with our tagline "Run into the Best of Brooklyn."

We designed the space in Brooklyn Bridge Park, where a 12-foot Béloman stood for runners to pose with while enjoying music and activities.
Credits

Matt Luckhurst, CCO
Christian Widlic, Design Lead
Dark Igloo, Illustration
Brandon Land, Illustration
Animade, Animations
COLLINS